Wang Jian, Chairman of Huada Group, visited our company
---
On December 25, 2021, a delegation led by Wang Jian, chairman and co-founder of Huada Group, visited our company and successively visited Huaihua Base of National Hybrid Rice Innovation Breeding, Seed Storage and Processing Center, and the middle and high-grade high-quality rice processing plant. Xiang Jianping, Deputy Director of the Standing Committee of the Municipal People's Congress, Yang Linhua, Deputy Mayor, Chen Sunwu, Director of the Municipal Bureau of Agriculture and Rural Affairs, accompanied the participants, and Zhang Zhenhua, Chairman of the Company, received them throughout the process.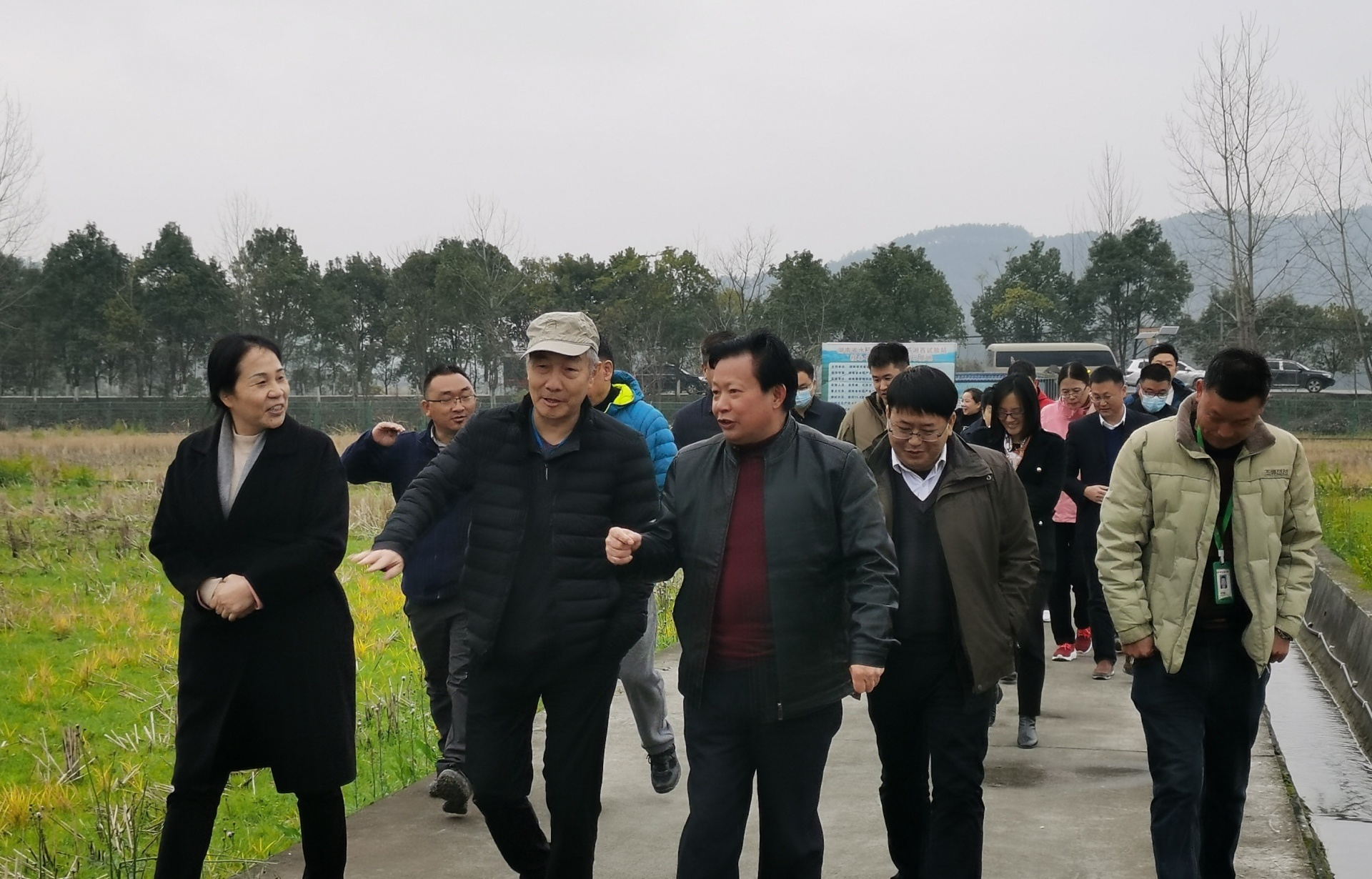 During the discussion, Chairman Zhang Zhenhua introduced the company's scientific research and innovation capability, seed production, processing, sales and future planning of hybrid rice to Chairman Wang Jian and his delegation. The company has excellent R&D, production and operation capabilities to continuously provide rich varieties with high-tech content and market application prospects for different ecological regions. Peng Yang, Hunan Provincial Director of BGI, also introduced in detail the achievements and directions of BGI in animal and plant research. BGI has the ability to provide services such as genome de novo sequencing, re sequencing, simplified genome sequencing, transcriptome sequencing, etc. Through data simulation, it studies the physiological mechanisms of animal and plant evolution, disease resistance, stress resistance, reproductive development, etc., excavates diverse genetic resources for breeding, and improves the process of animal and plant breeding.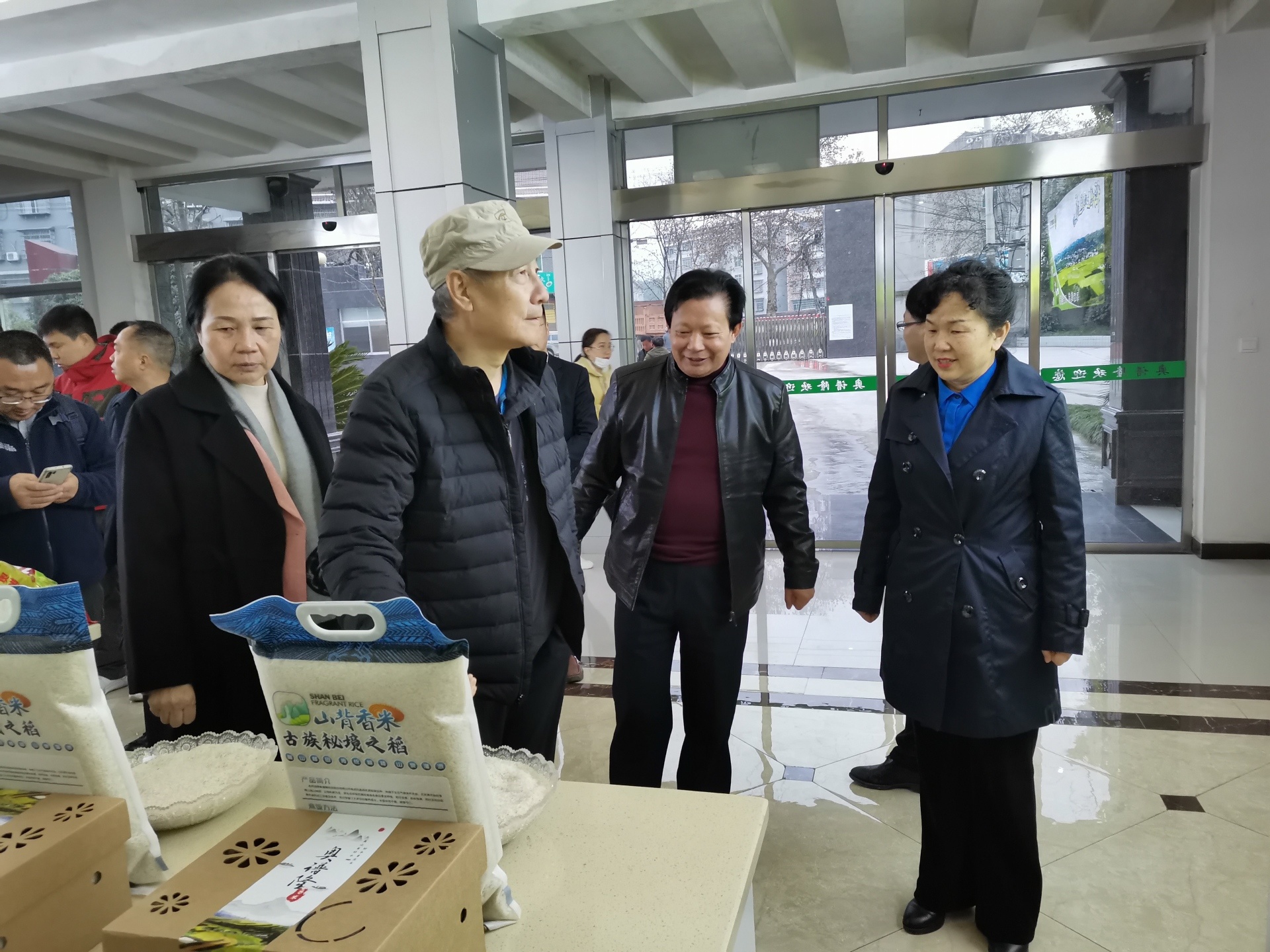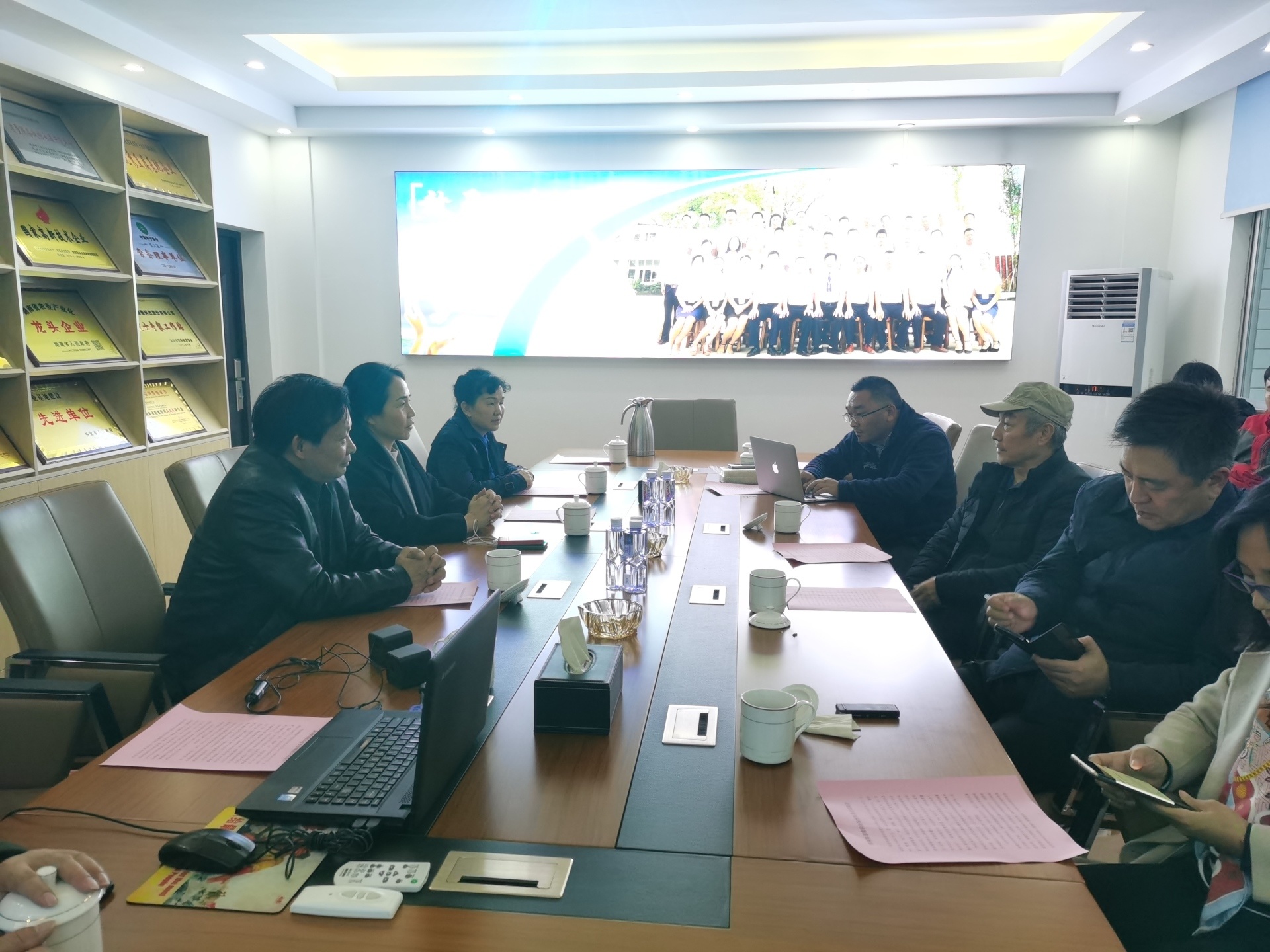 Wang Jian, the chairman of the board of directors, pointed out that the scientific research achievements of Opalom Science and Technology Co., Ltd. in the field of hybrid rice are fruitful, and BGI has a world leading platform for research, development, transformation and application of biological information. He hoped that both sides could combine their strengths and develop cooperatively. Zhang Zhenhua, chairman of the company, said that BGI's bio information research and development project had created convenience for hybrid rice research and expected to cooperate with BGI to jointly develop new hybrid rice varieties with higher yield, quality and characteristics.