The company awarded Hongjiang Huayangxi Ecological Agricultural Cooperative "Demonstration Base for Green Planting of High quality Rice"
---
On June 18, Hongjiang Huayangxi Ecological Agricultural Cooperative successfully held a "; Thousands of acres of paddy fields revitalize the industry and promote the revitalization of your township" Huayangxi Miao Rice Culture Festival and Mountain Terrace Transplantation Festival with the theme of "Huayangxi Miao Rice Culture Festival". At the event, our company awarded a license to Huayangxi Cooperative and signed a high-quality rice planting agreement, marking that Hongjiang Huayangxi Cooperative has become another company" Demonstration base for green planting of high-quality rice" Partner.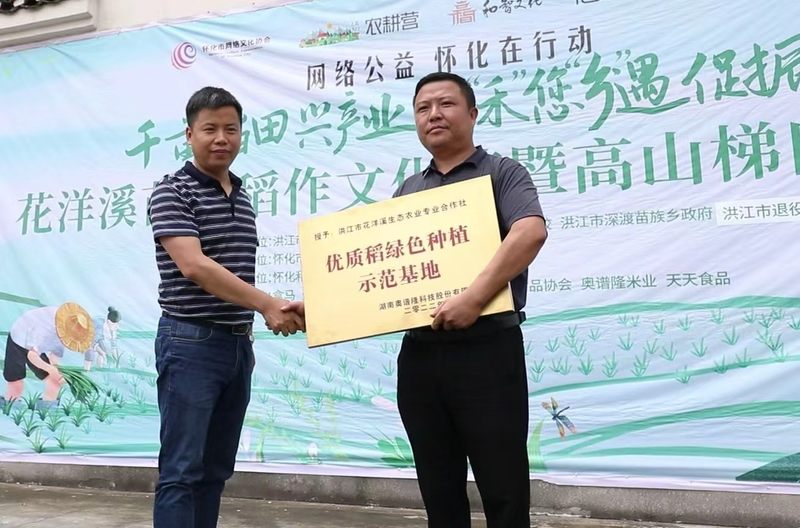 Huayangxi Village is located at 700 meters above sea level on the mountainside of Nanmu Mountain, the highest peak in Shendu Township, Hongjiang City. It was included in the fifth batch of Chinese traditional villages in 2019. The fragrant rice produced by Huayangxi Village has been recorded as early as the Ming Dynasty. It is a tribute presented by Qianyang officials to the imperial palace. According to local villagers, the fragrant rice produced in Huayangxi Village is; When the wind blows, you can smell the fragrance for ten miles", Rich in selenium, cobalt, strontium and other 20 kinds of trace elements.
Huayangxi Ecological Agricultural Cooperative relies on the high-quality ecological conditions of Huayangxi Village, the ancient fragrant rice culture, and has transferred more than 300 mu of land. In the past two years, the company has adopted the" Seed enterprises+technology+cooperatives (farmers)" We choose and plant the company's high-quality and high-quality high-quality edible rice with stable and efficient yield to achieve the goal of increasing efficiency per mu and increasing farmers' income.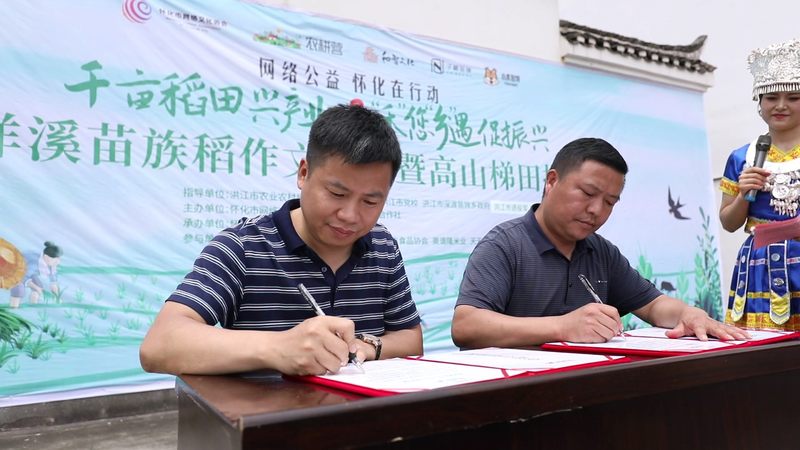 " Aplon Technologies" And" Huayangxi Cooperative" Sign up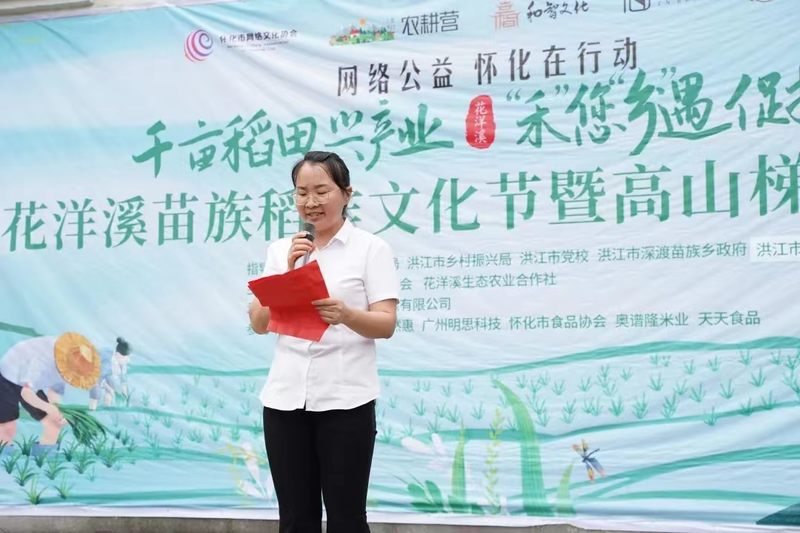 Yi Jinmei, Head of Shenshen Township, Hongjiang City, made a speech at the event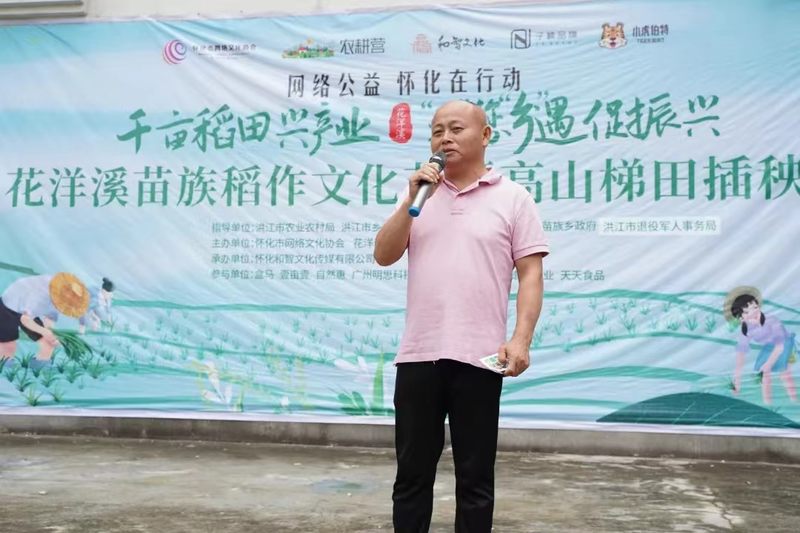 Zhu Zhengyou, Director of Green Office of Huaihua Agriculture and Rural Affairs Bureau, made a speech at the event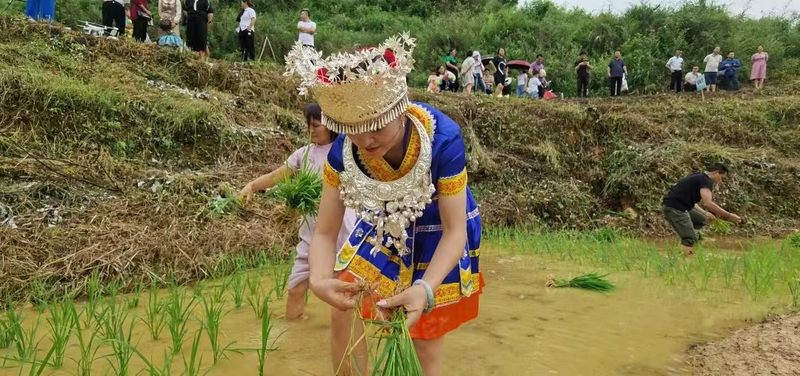 Transplanting activities