PRODUCT CENTER
Productd
——
Liufu A
---
Two line and three line sterile lines with independent property rights
---
---
Innovative technology is applied to the breeding of multiple excellent maintainer line germplasm materials by polymerization hybridization and multiple generations of backcross selection with male sterile lines
product details
---
Liufu A Xiangshendao 2012028
Three line CMS Line with Dwarf Stem, Multi spike, High Quality, High Combining Ability and Wide Compatibility
---
Innovative technology is applied to the breeding of multiple excellent maintainer line germplasm materials by polymerization hybridization and multiple generations of backcross selection with male sterile lines
100% sterile plant rate and sterility,

Moderate plant type, strong tillering ability, neat heading,
The grain is long and the comprehensive rice quality is excellent,
Resistance to rice blast and bacterial leaf blight.
It contains wide compatibility genes, and F1 of the matching group with restorer lines at different maturity represents the present dwarf stem with multiple ears,
It is suitable for live broadcast and machine plug and machine harvest,
High and stable yield,
It has strong horizontal resistance to rice blast.

Now, four new varieties, including Liufuyou 977, Liufuyou 1066 and Liufuyou 996, have been successfully combined into the national continuous test and production test. From 2017 to 2018, they passed the national approval. More than 10 new varieties have entered the southern mid late indica regional test pending approval. Efforts have been made to enrich the three line new varieties of mid late indica rice with high quality and yield in the Yangtze River basin, so as to achieve simple cultivation, save fertilizer, save medicine, save energy, and achieve high quality, high yield and high benefit.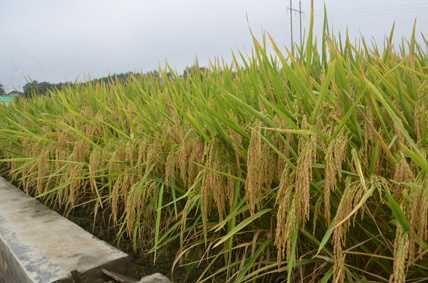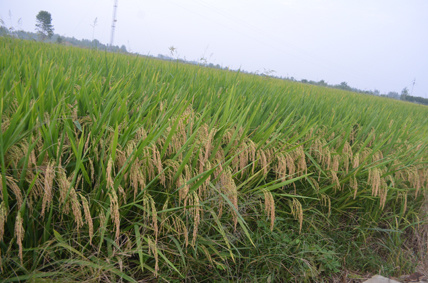 Liufuyou 977 Liufuyou 1066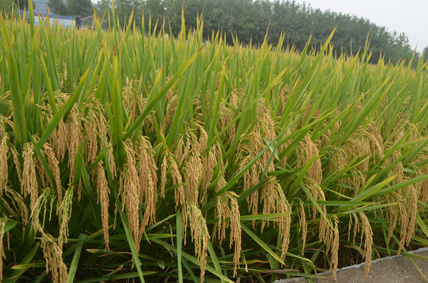 Liufuyou 996